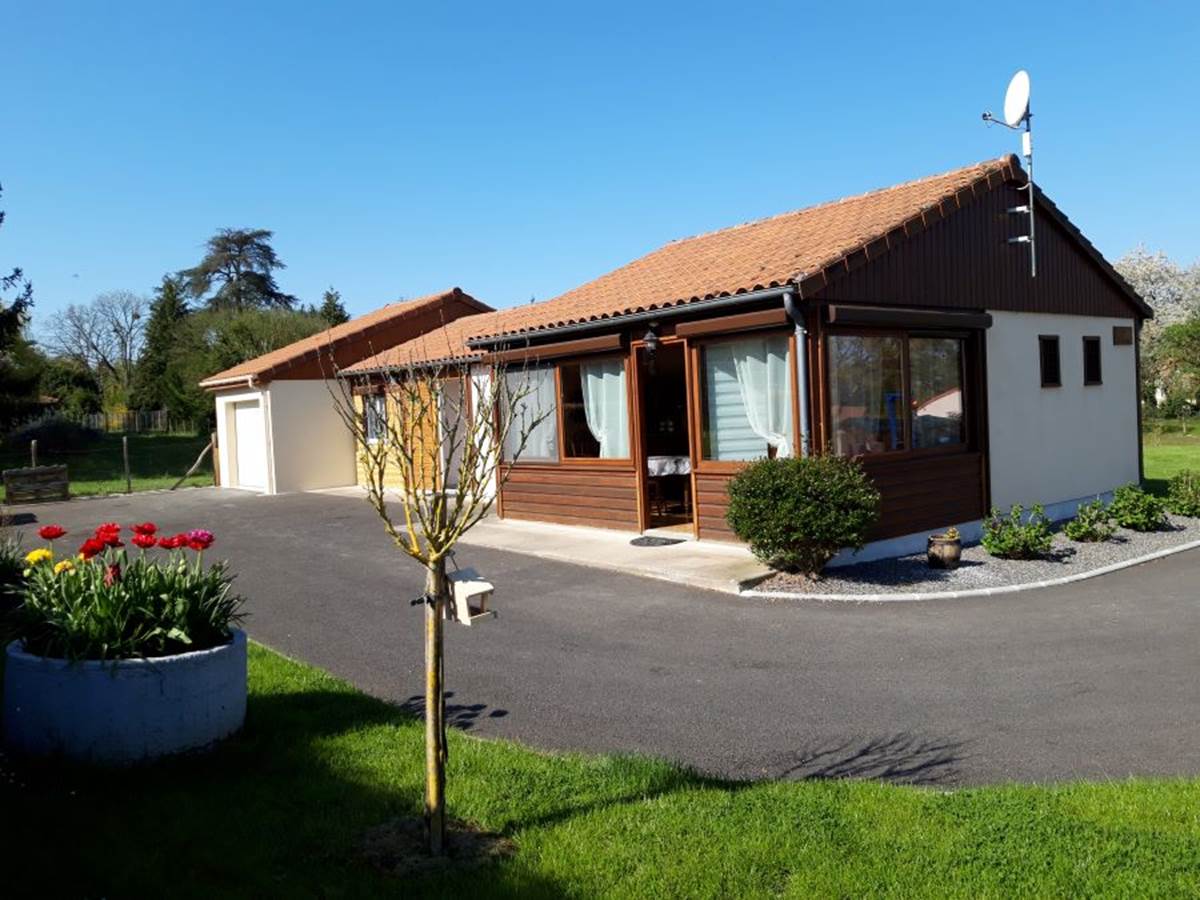 In Our Area
Gîte "Les rosiers" Arnac-La-Poste en limousin recommends their favourite places … around ARNAC LA POSTE
Sport activities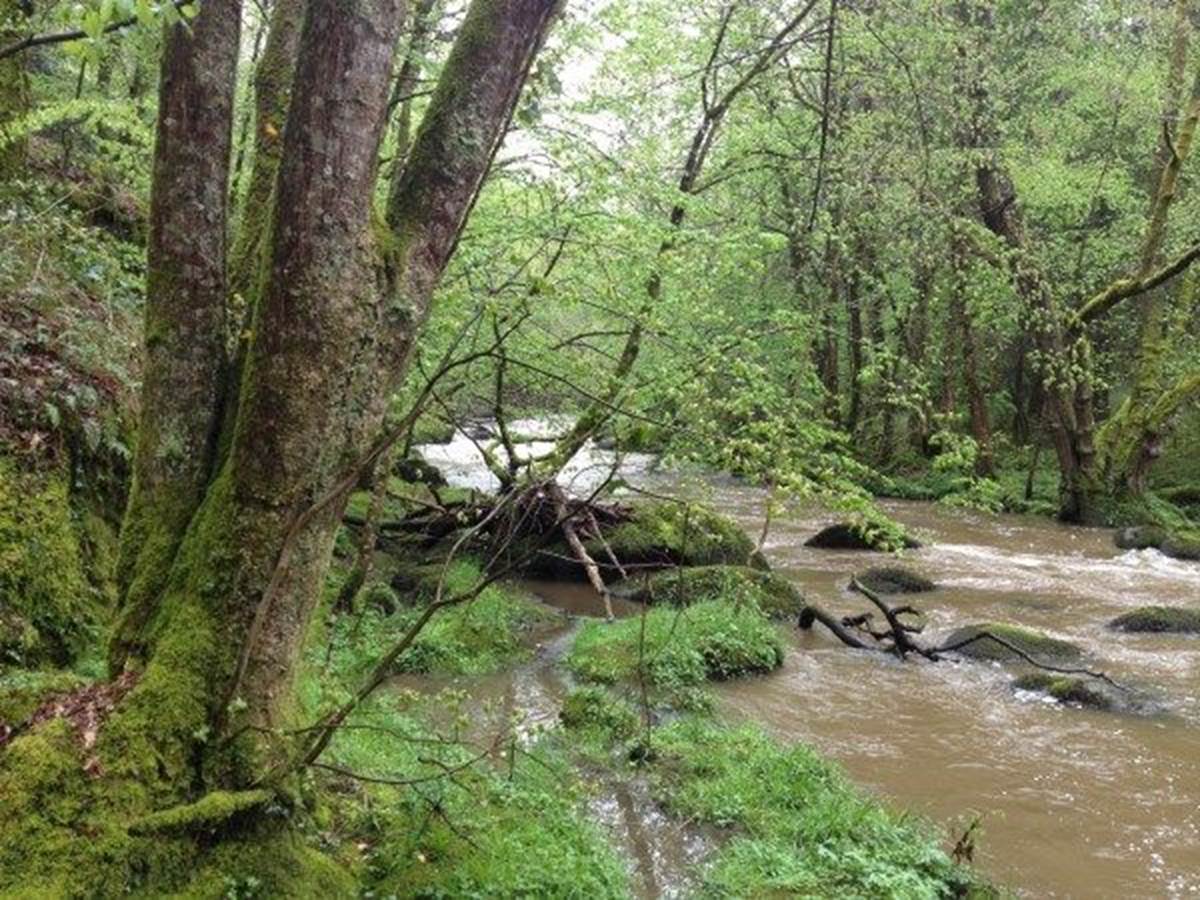 to 8.5 Km in our area
Bien à l'aise au Pot Bouillant
Course along the Benaize, below Lake Mondon, very shaded
Sport activities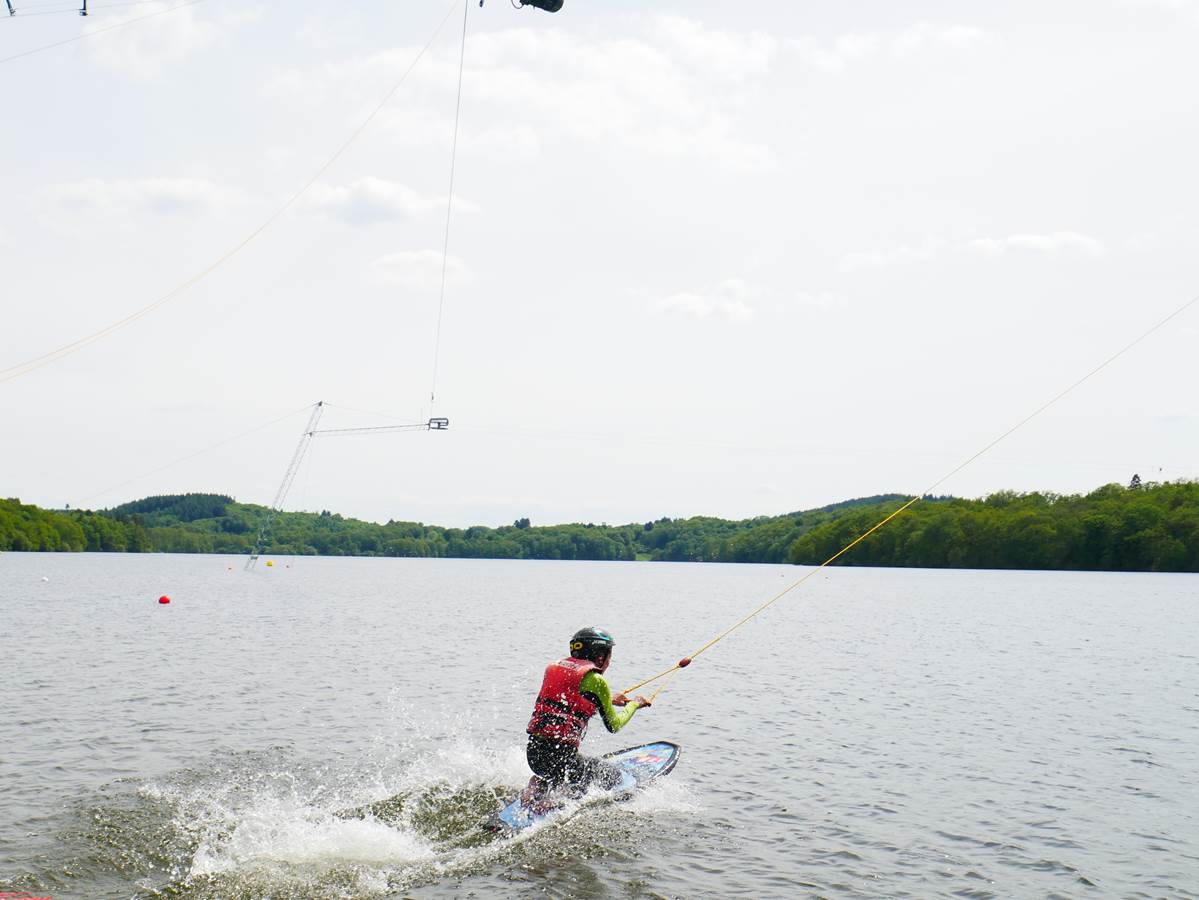 to 25.5 Km in our area
Lakewakepark & Ski nautique au Lac de Saint-Pardoux
Base de ski nautique sur le site de Fréaudour. Diverses activités possibles : ski nautique, téléski nautique, baby ski, bouées tractées, saut, slalom Ouvert du 1/07 au 31/08
Cultural activity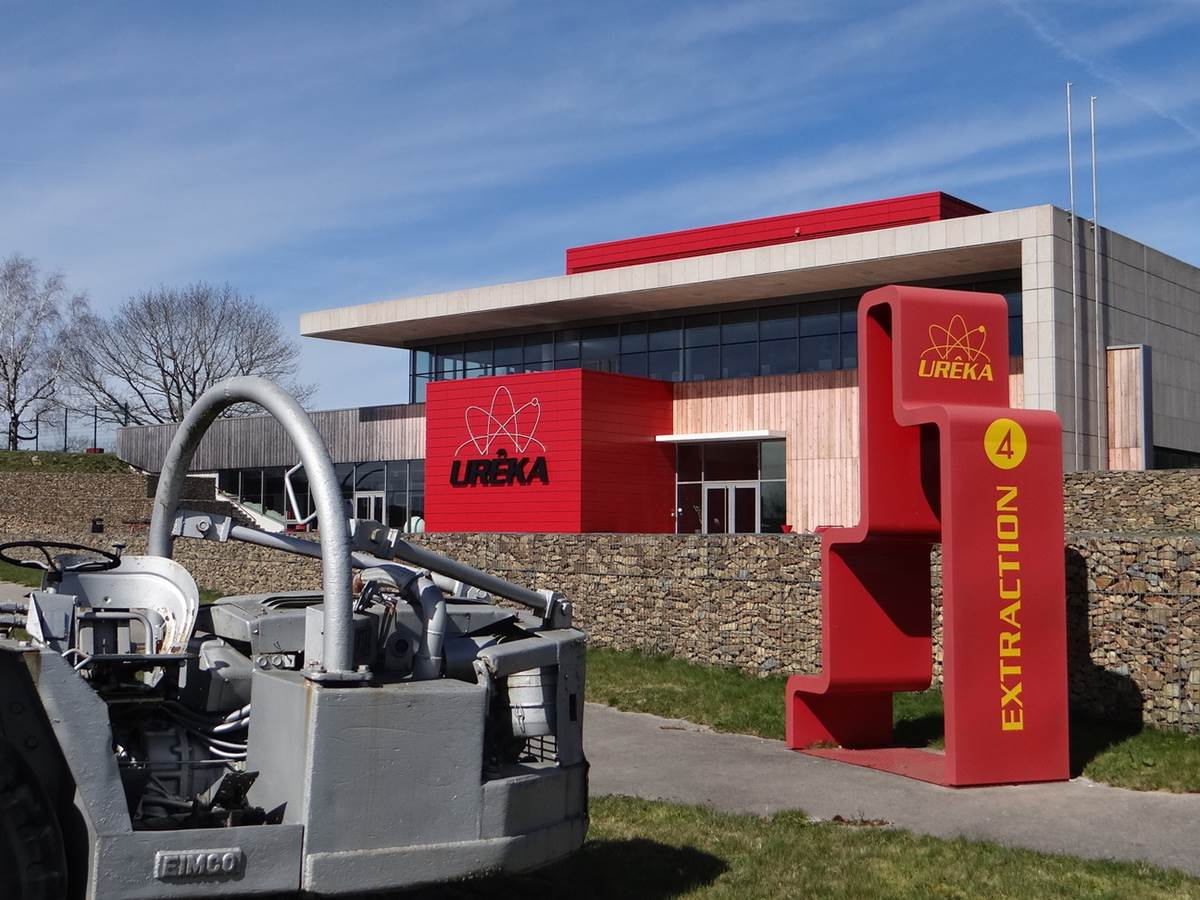 to 16.1 Km in our area
URÊKA, le Musée Interactif de la Mine
Urêka, musée interactif de la mine Le musée Urêka a le plaisir de vous accueillir pour les Journées du patrimoine, le 19 et le 20 septembre 2020, aux horaires habituels. Le port du masque est obligatoire pour accéder à l'intérieur du musée. Sur l'A20, à mi-chemin entre Paris et Toulouse. 20 mn de Limoges, 40 mn de Guéret, 50 mn de Châteauroux et 1h10 de Brive. Voir, ressentir et comprendre la fabuleuse aventure des hommes à la conquête du minerai d'uranium : ce qui est l'objectif majeur de ce site muséographique unique au monde. Lors d'un parcours-spectacle, vivez un voyage interactif, pédagogique et ludique : film en 3D « Il était une fois l'uranium » avec interviews scientifiques et images d'archives. Explorez un chantier minier souterrain et un campement de prospecteur-géologue, plongez dans les profondeurs de l'exploitation minière avec une mise en scène étonnante des engins miniers. Un espace interactif ''Le noyau de la connaissance '', véritable mine de savoirs, d'objets et de témoignages complète la visite. Ouverture grand public : Du mercredi au dimanche de 14h à 18h (Prévoir au moins 1 h 30 de visite). Pour les groupes ≥10 personnes, sur réservation par téléphone. Renseignements et réservations sur le site ou au 05 32 09 05 60
Sport activities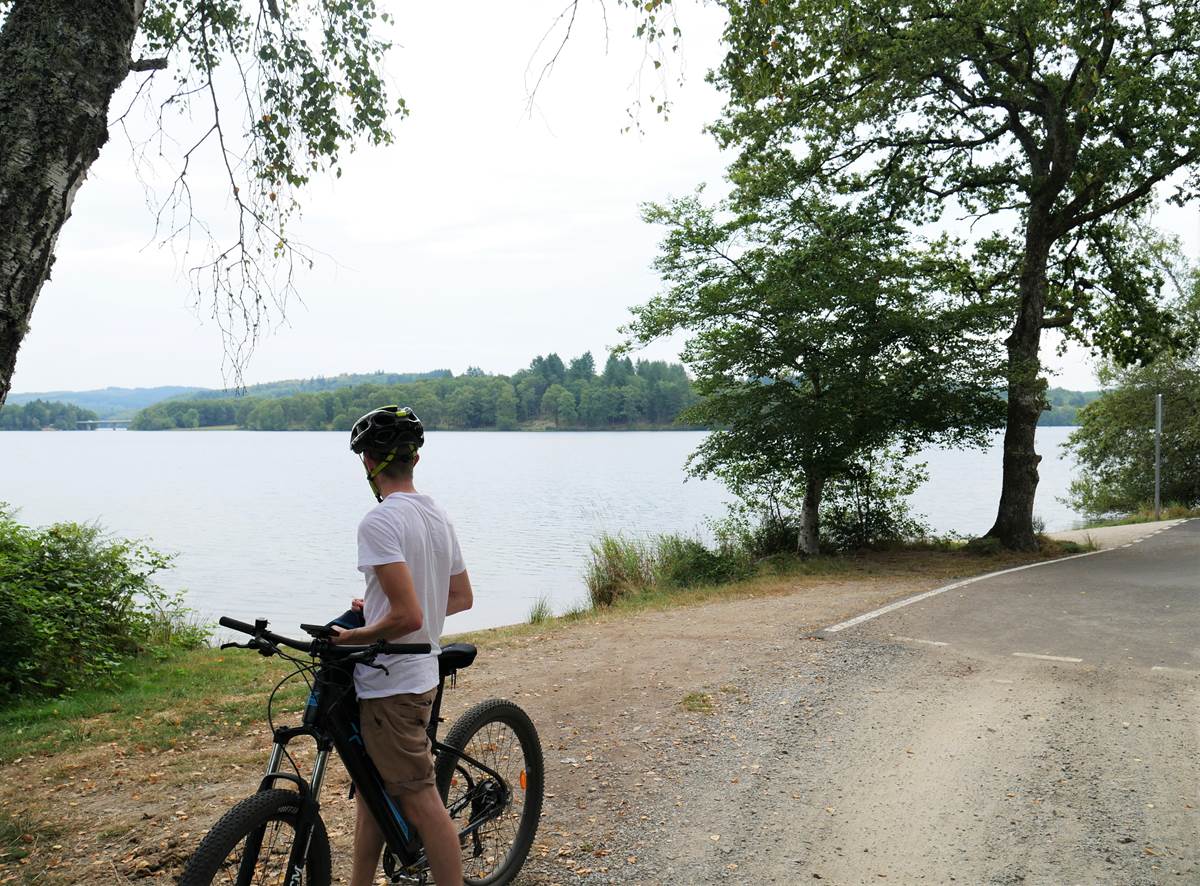 to 27.5 Km in our area
Location VTT au Lac de Saint-Pardoux
Cultural activity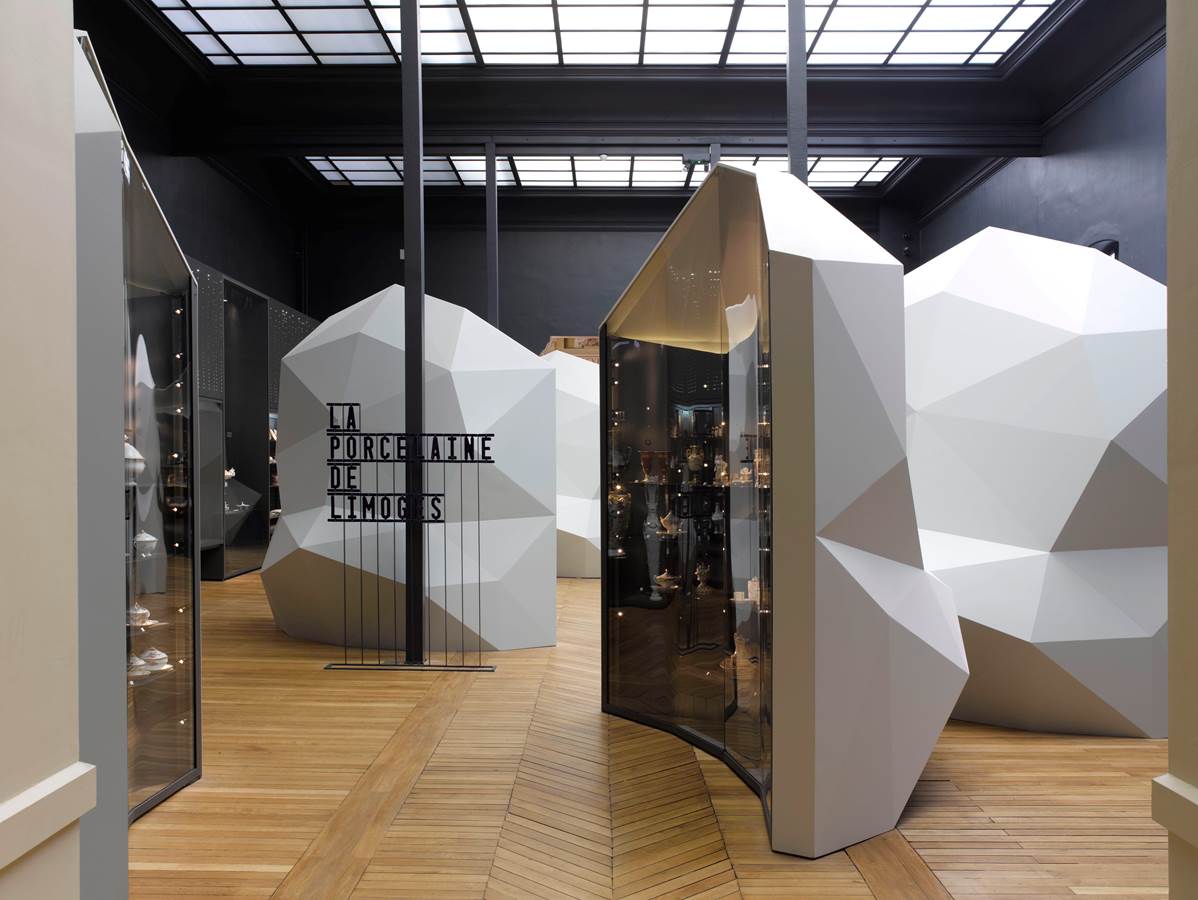 to 49.3 Km in our area
Musée national Adrien Dubouché - Limoges - Cité de la Céramique - Sèvres & Limoges
En plein cœur de la capitale mondiale des arts du feu, le Musée National Adrien Dubouché propose un parcours de découverte des techniques de création de la céramique. Mais sa vocation va bien au delà, il présente une véritable histoire de l'art et des civilisations à travers le prisme de cette matière qui n'a pas fini de dévoiler ses atouts. C'est dans un espace emblématique, totalement conçu pour mettre en valeur ses 5 000 pièces, que le visiteur est reçu.
Cultural activity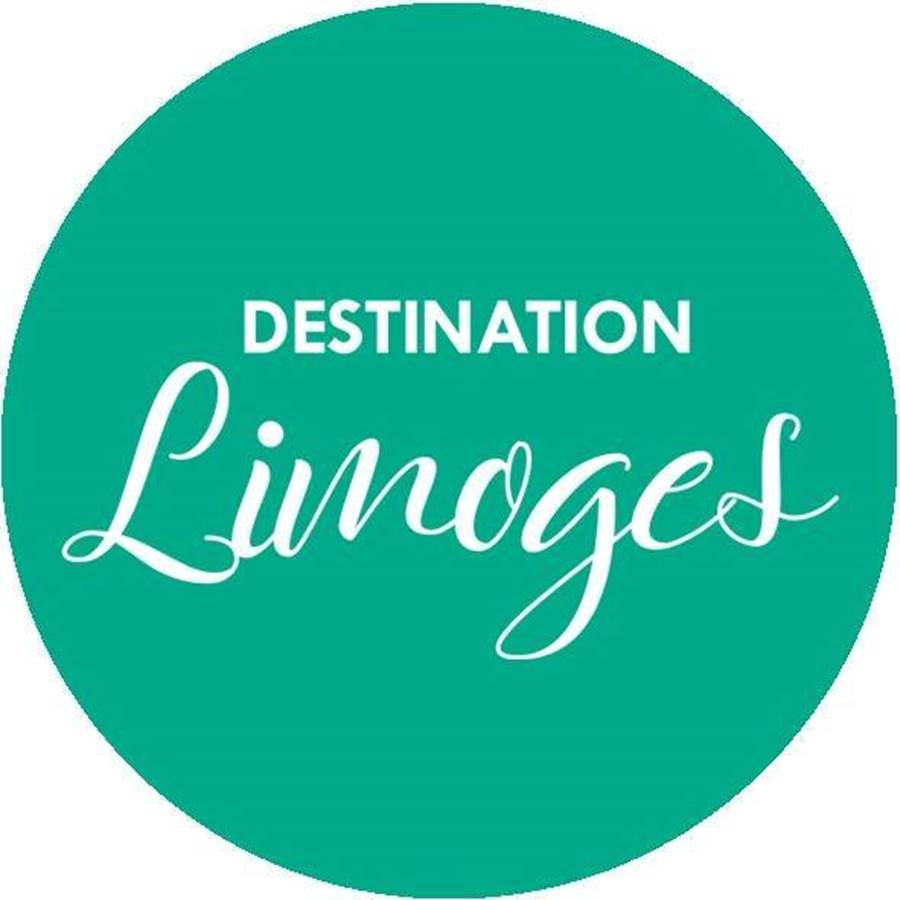 to 49.3 Km in our area
Limoges Tourism Office
Discover Limoges? Find an exit idea? Need an accommodation? Book an unusual visit? A fun activity for your children? Look no further, our team is at your disposal and offers you the keys of the city thanks to Limoges City Pass: 3 formulas, 20 exceptional sites to discover and many discounts for all budgets. For a day or an extended weekend, the Limoges City pass will meet all your expectations! Your City Pass cards purchased online must be picked up at the reception desk of the Tourist Office before any use. They can also be sent to you by mail on request.